News story
25 July 2023
A group of 8 hospital staff working with children and young people challenged themselves to walk the Yorkshire 3 peaks challenge to raise funds for Addenbrooke's Charitable Trust (ACT).
The group calling themselves 'Legs Miserables vs the Yorkshire 3 peaks' took on the peaks of Pen-y-Ghent (694 metres), Whernside (736 metres) and Ingleborough (723 metres). These hills form part of the Pennine range and encircle the head of the valley of the River Ribble, in the Yorkshire Dales National Park.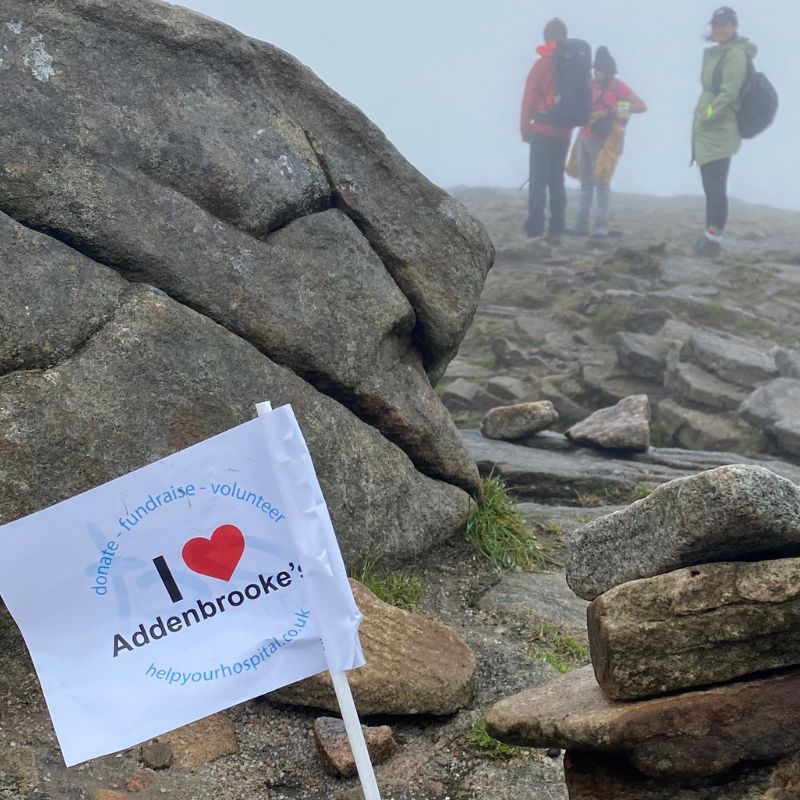 The group rose to the challenge and have so far raised £1,475 to support research and development in children's services. The group said: "Thank you all for your generous support and wonderful messages of encouragement. We had the most fantastic time, the challenge was not easy, but we were successful.
The weather was brutal. Gail force wind, thunderstorms and lightning added adventure, to say the least!"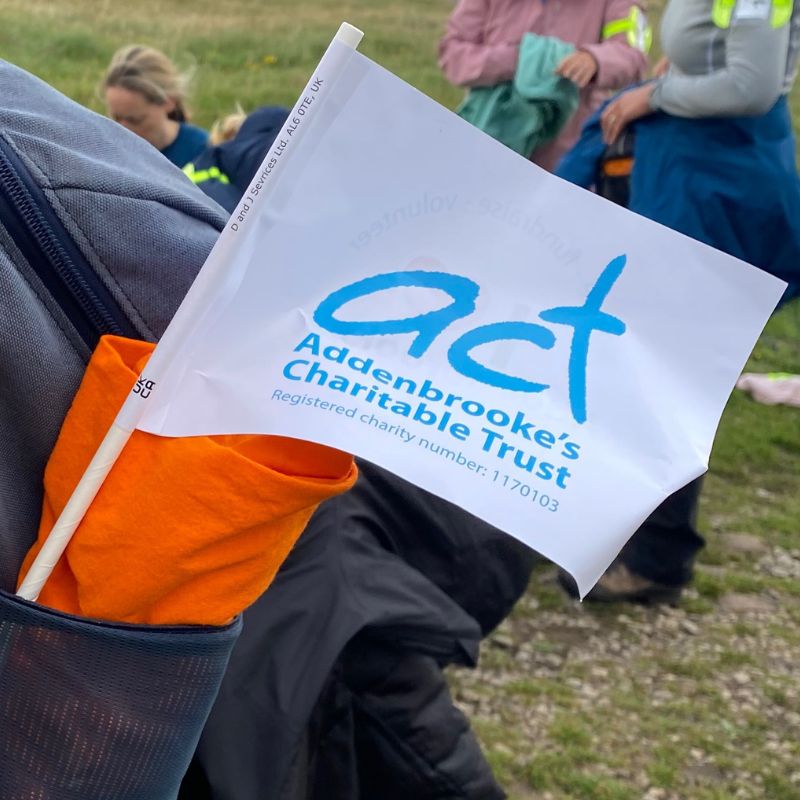 Huge thanks to the group for supporting their hospital! Click here if you would like to make a donation to help your hospital.
Return to news